Some examples of Eva-Lena Martinson's various kind of work and expressions, among them glass, sculpture in iron.


Glass Animals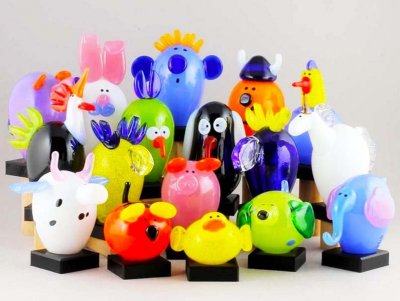 Ostindiefararen, Göteborg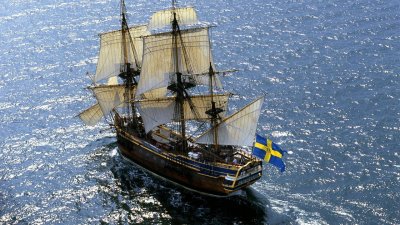 Glass tillverkat speciellt för Ostindiefararen och resan till Kina.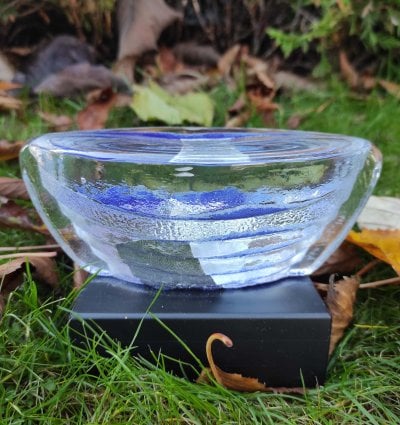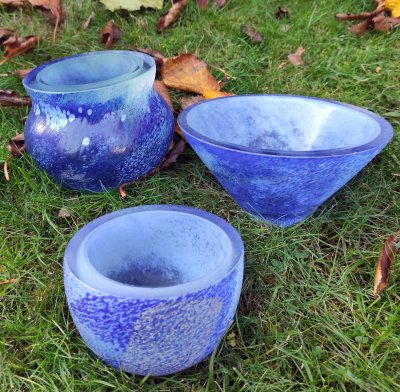 Small Animals (10 cm)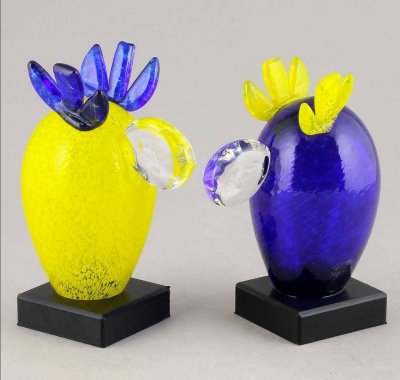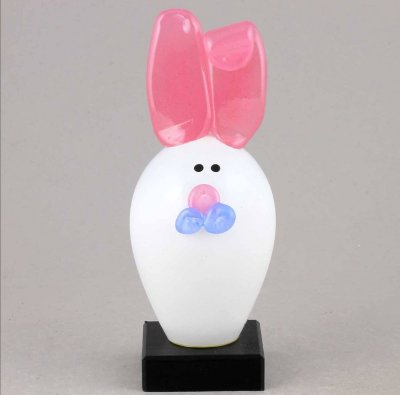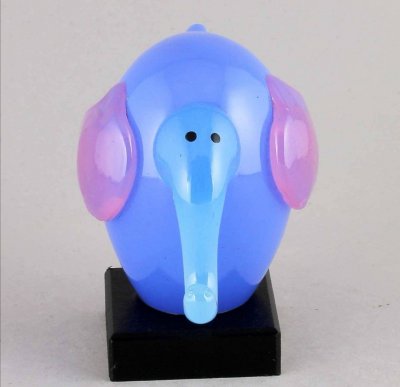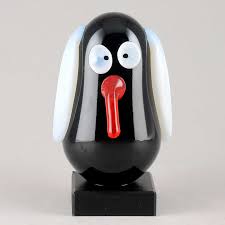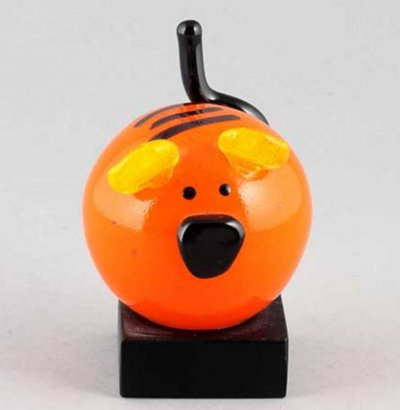 Animals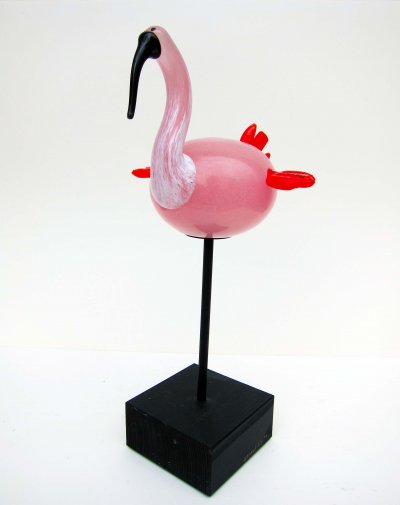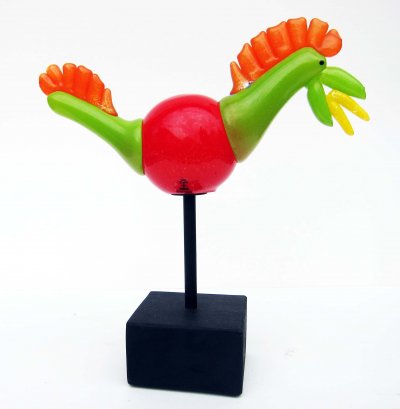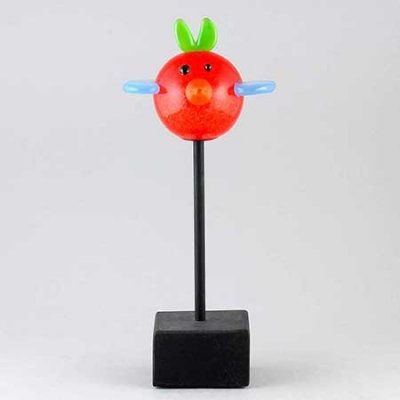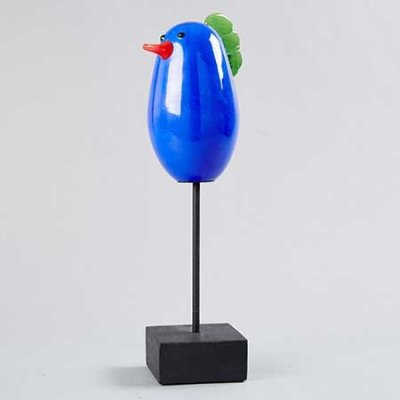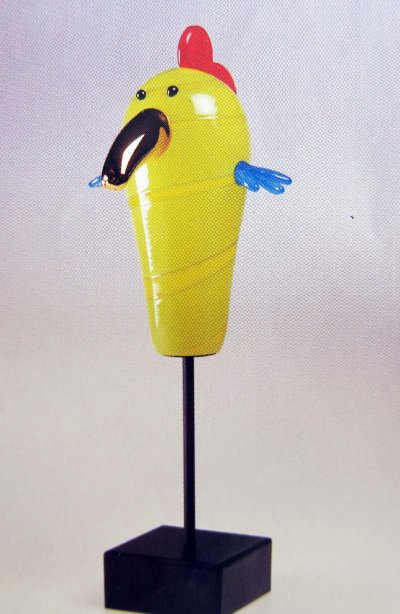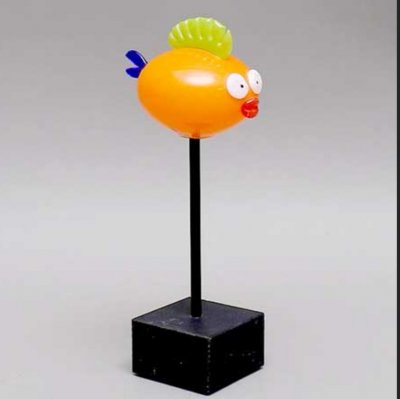 Noah's ark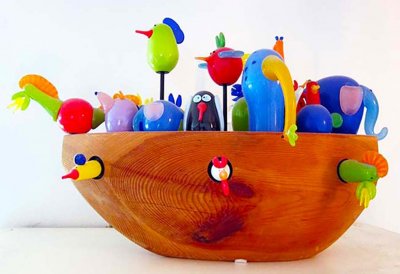 Big Bird (38 cm)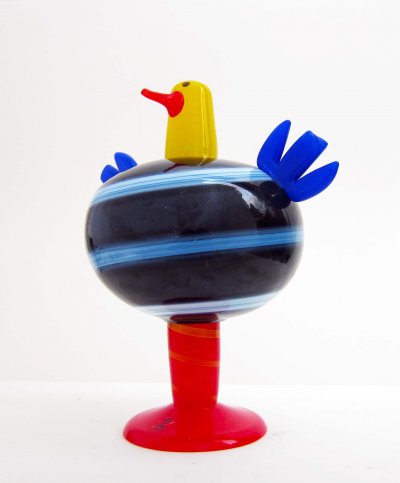 Elephant vase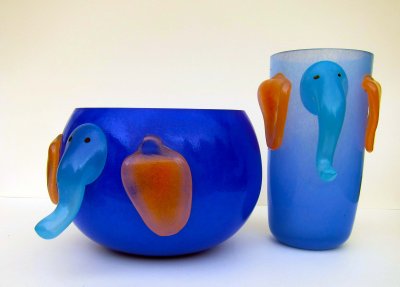 Bird vases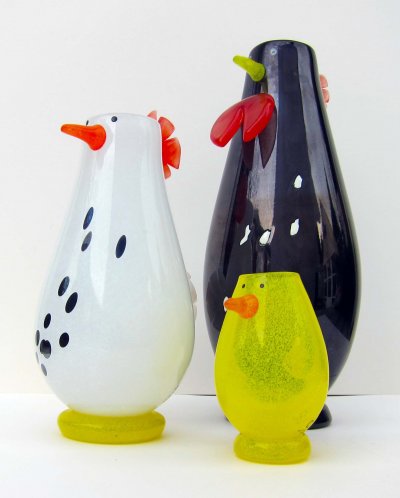 Love pig vase (25 cm)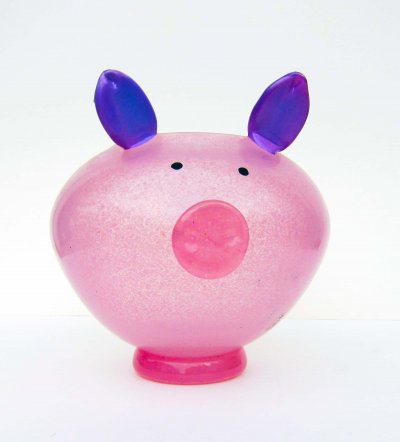 Clown vase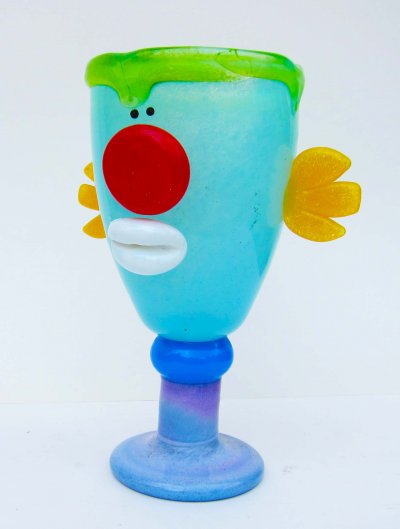 Bachelor flower (25 cm)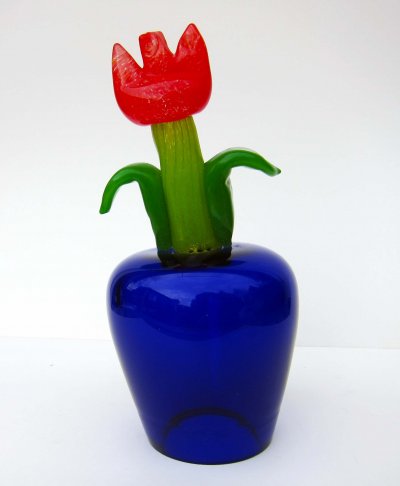 Graal vase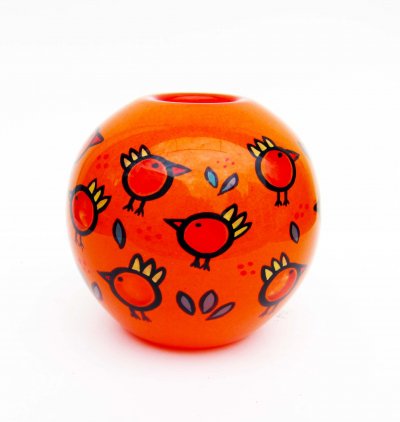 "Dancing" vase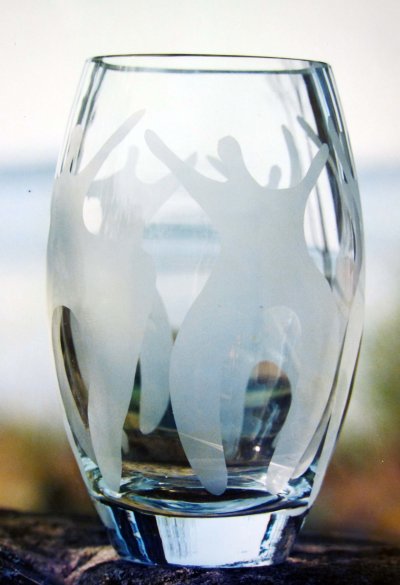 Big urn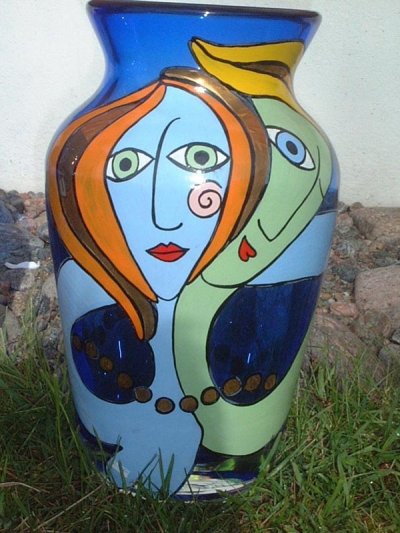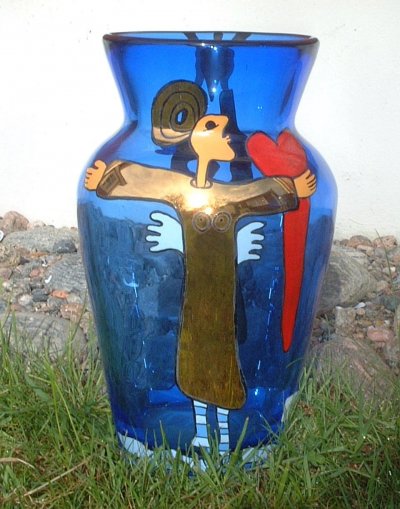 Glass Angel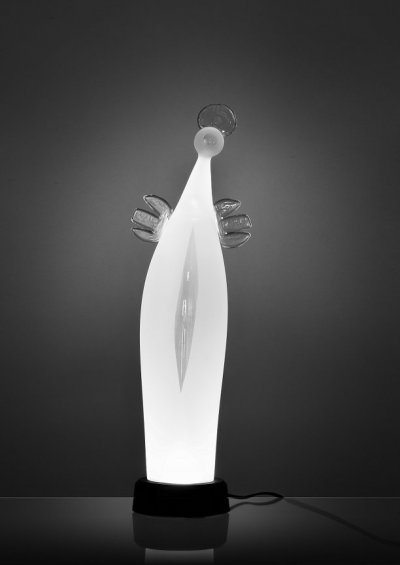 Sculpture (from 165 cm) För Beställning.