Some examples of Eva-Lena Martinson´s various kind of work and expressions. 
amomg them glass, sculpture, drawing, iron and leather
Jag har under åren arbetat med en rad olika marerial, så som Glas, Järn, Läder m.m.
Här kommer ett axplock ur min design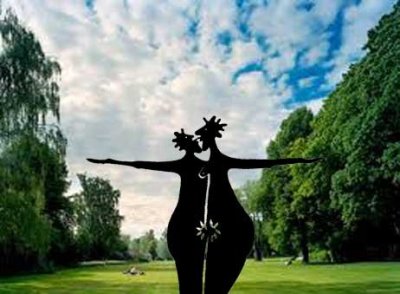 Skulptur i Järn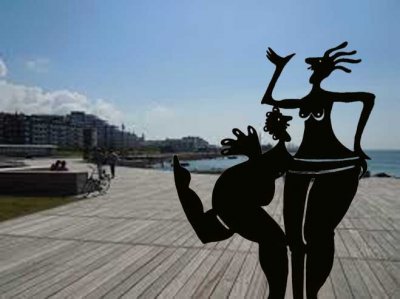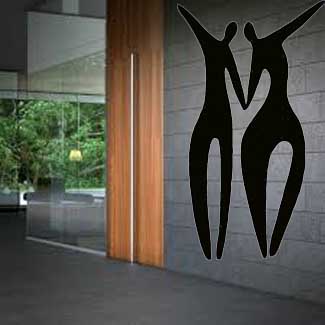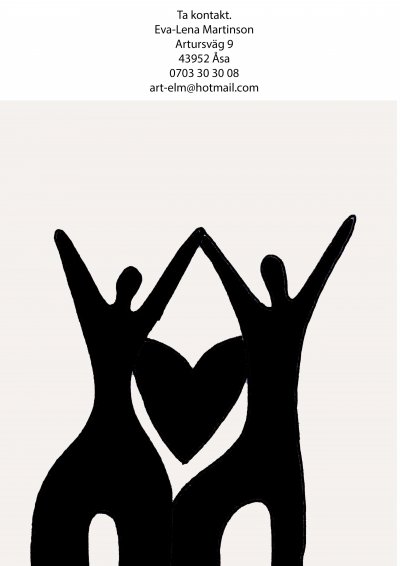 Noasark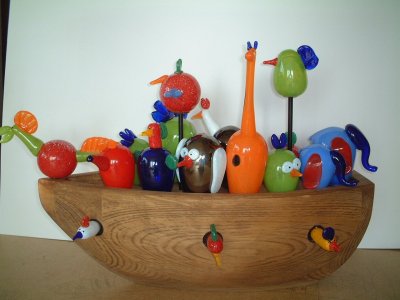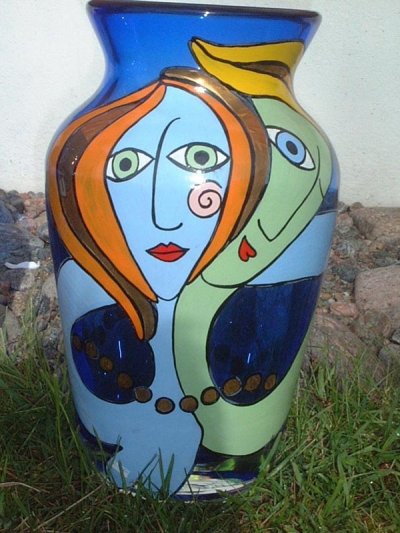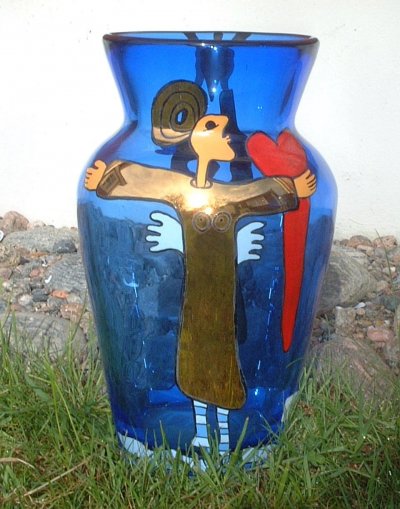 Glasurnor, Unikat, Handmålade.
Änglar i Glas, med belysning.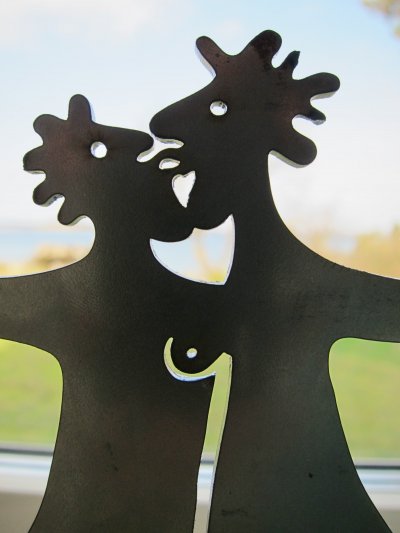 Järnfigurer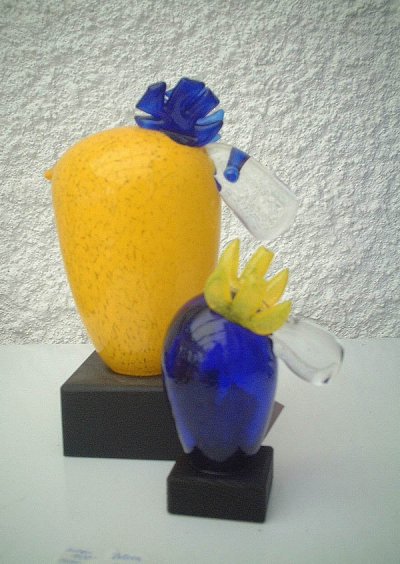 Glas Älgar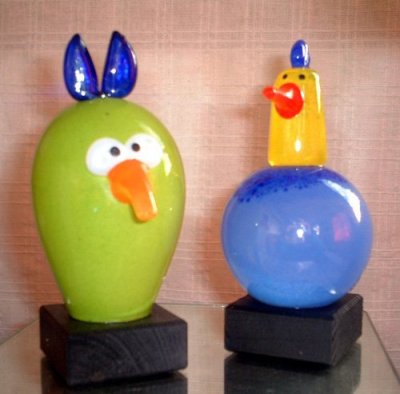 Glas Djur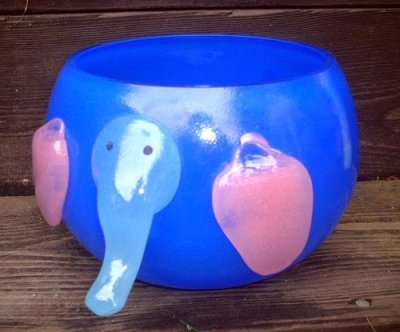 Glas Djurskål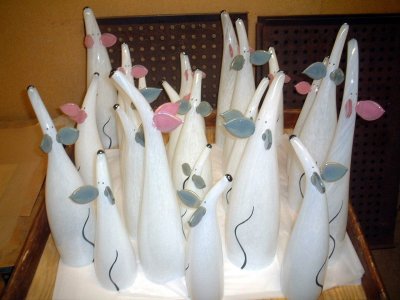 Möss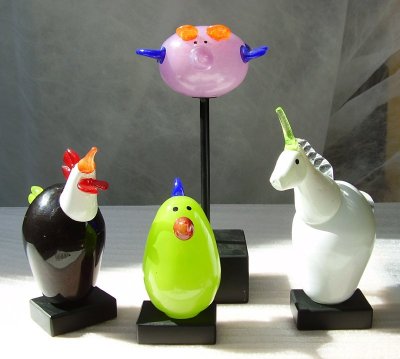 Glas Djur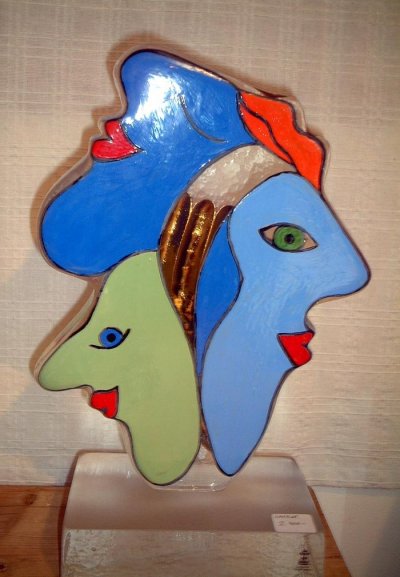 Glas skulptur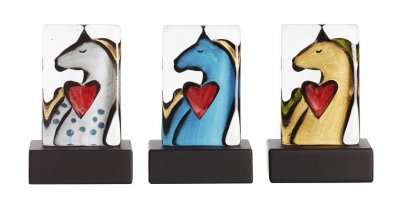 Glas block hästar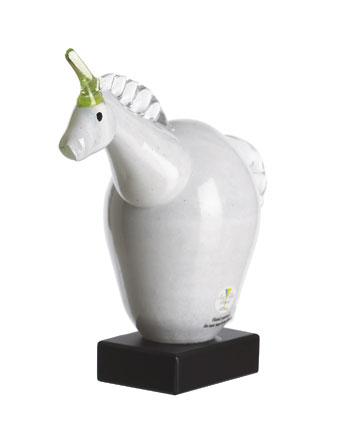 Glas Pegasus
Kommer Mera